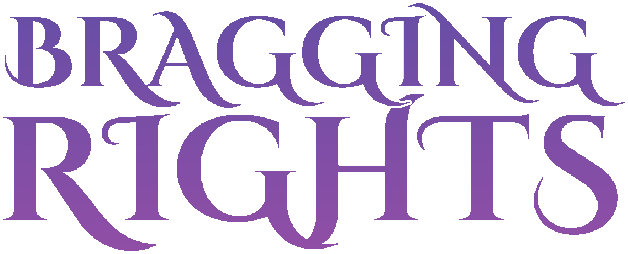 Bragging Rights
Bragging Rights is a game based on the game Lasers & Feelings by John Harper.
EXHAUSTED, YOUR PARTY ENTERS THE TAVERN. Curious patrons watch as you unload your gear and rest your weary legs. "What'll it be", you hear from the bar, but before you can answer, a patron shouts, "I'll buy this round, if you'll tell us a tale." You smile at your comrades. Surely your exploits have earned you some bragging rights; and the drinks to go with them.
To play Bragging Rights gather 3 to 5 players, 1 to 4 six-sided-dice (d6), a pile of tokens (poker chips, scraps of paper, paperclips) and a coin (turned face up) for each character.
Number of players: 3-6 (including GM)
Length: 2-4 hours per game session
Page Count: 1

Download
Click download now to get access to the following files:
bragging_rights-v0_3.pdf
75 kB
bragging_rights-v0_3.png
2 MB